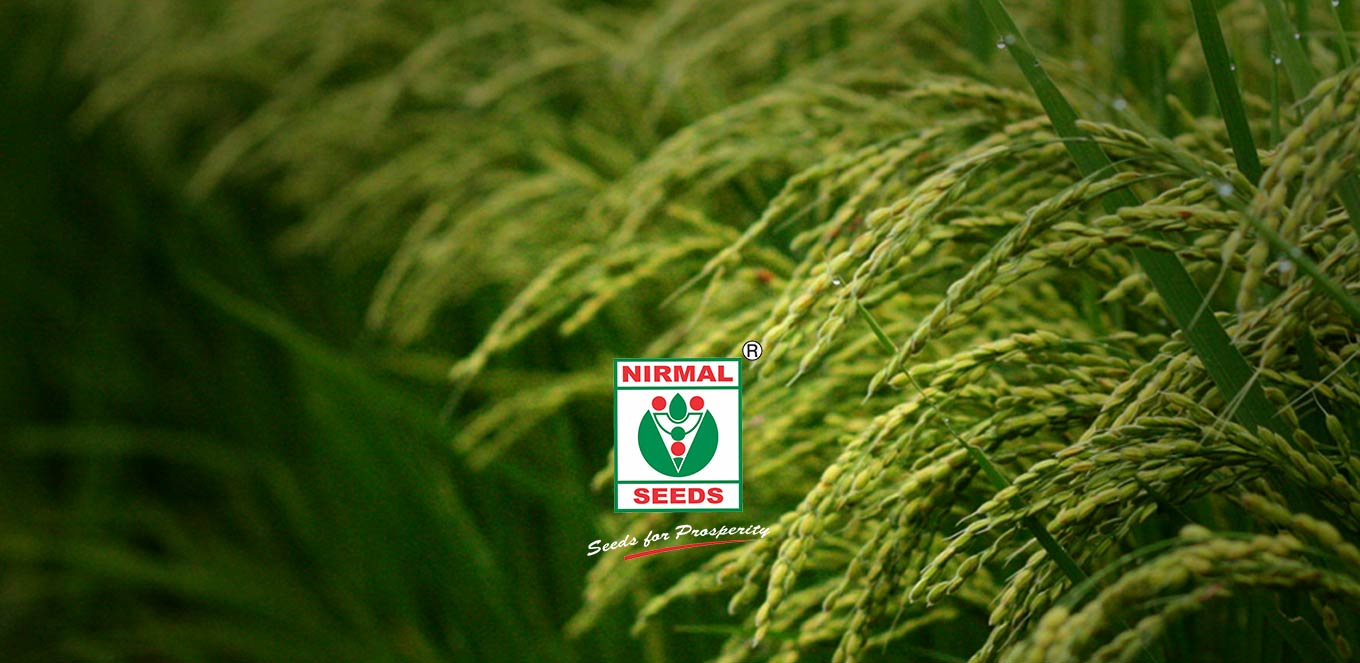 Welcome to
Nirmal Seeds Pvt. Ltd.
Bio-tech Department
"We think organic way"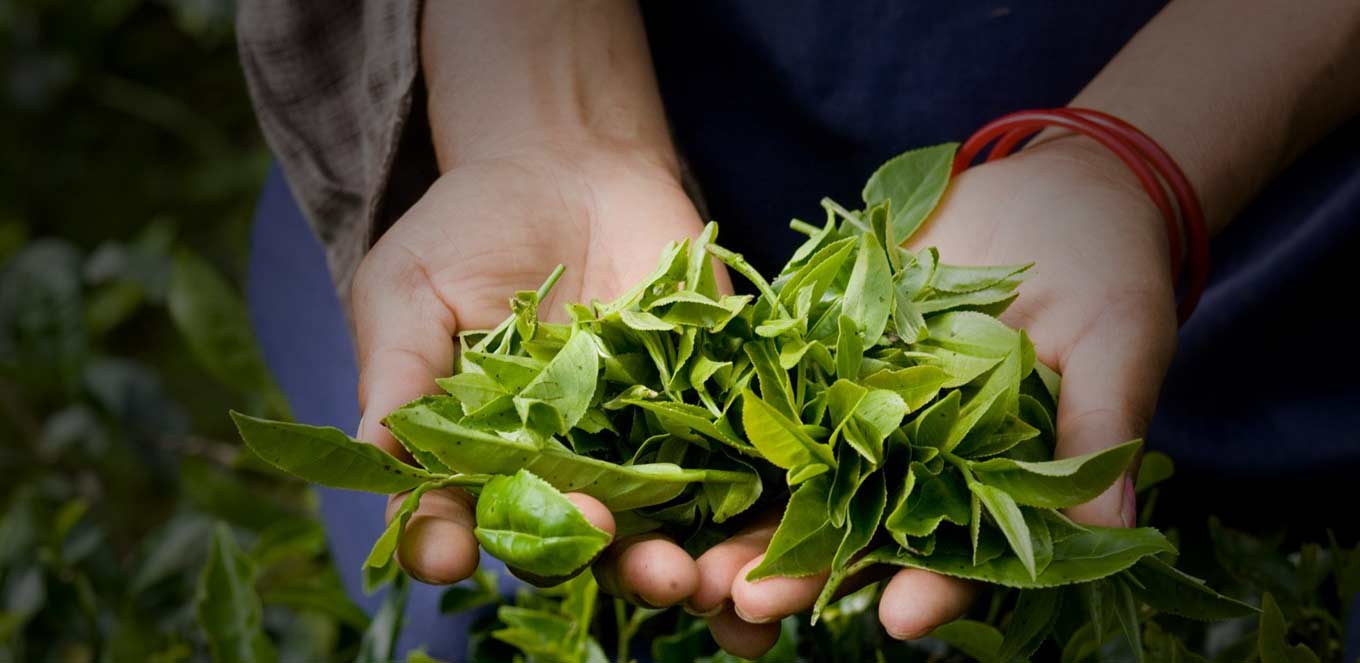 When An Organic Farmer
Succeeds,We All thrive.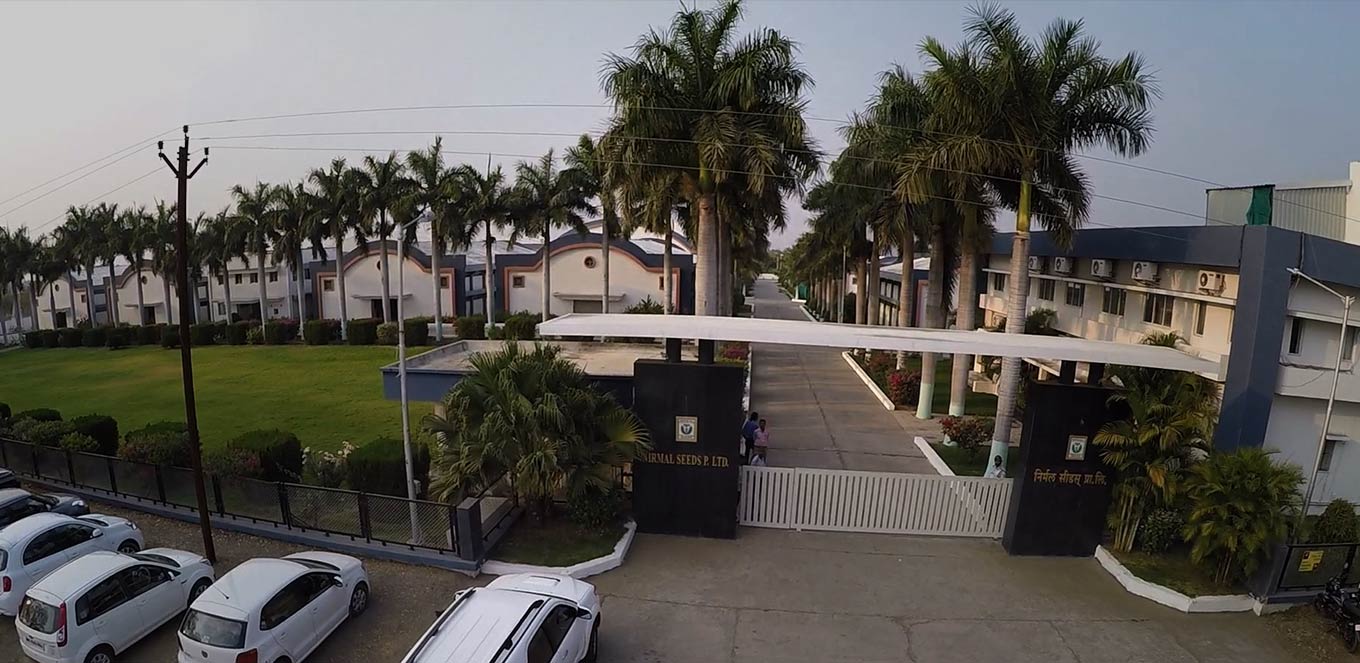 Head Office
Nirmal Seeds Pvt. Ltd.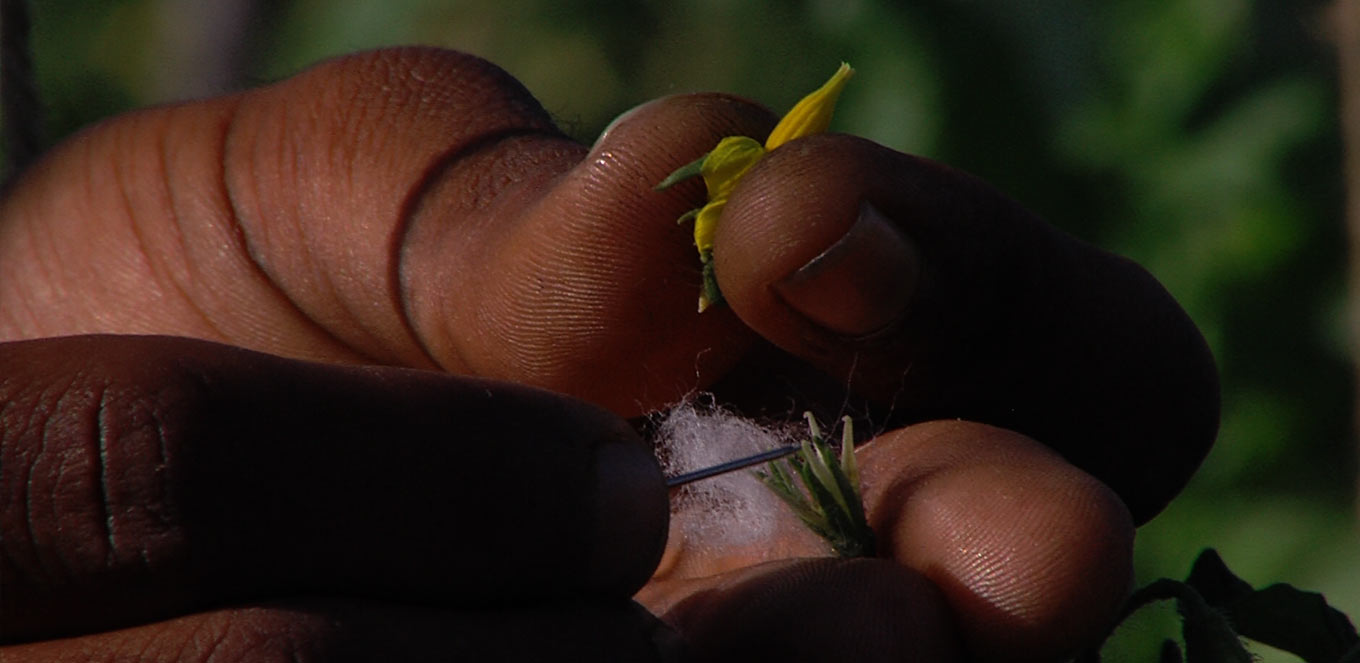 Nirmal Seeds belive in
Need based research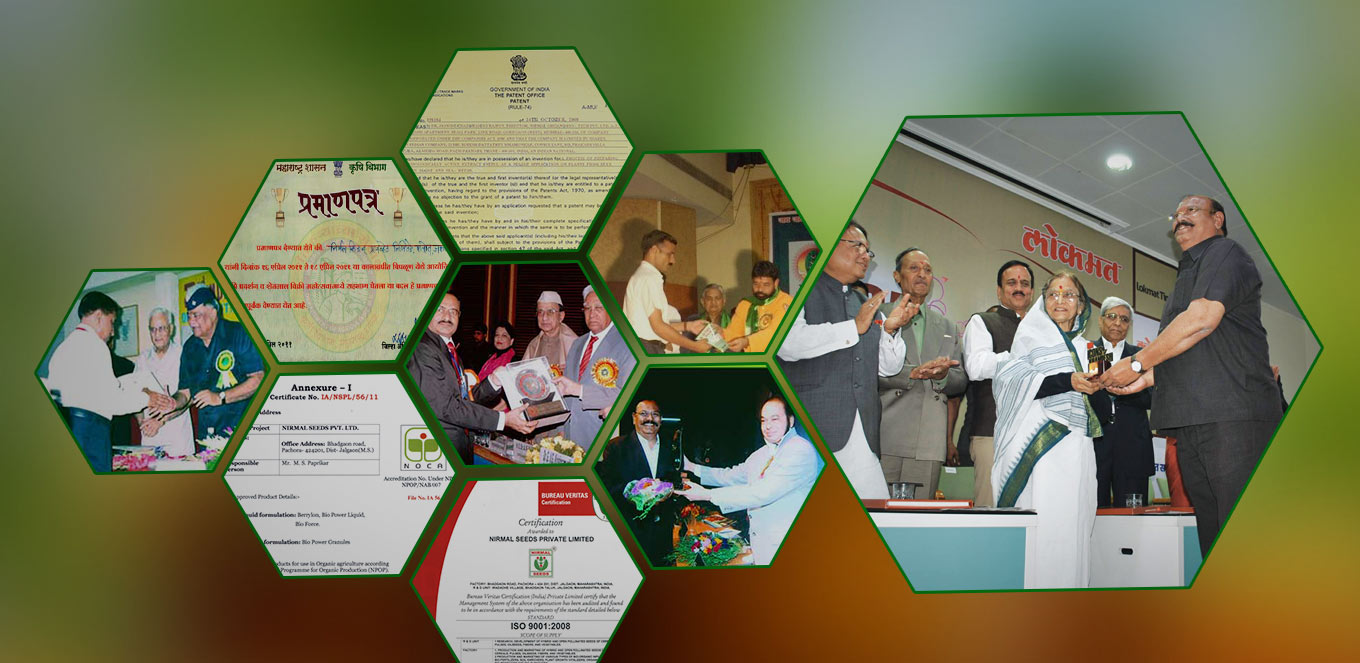 Achievements &
Awards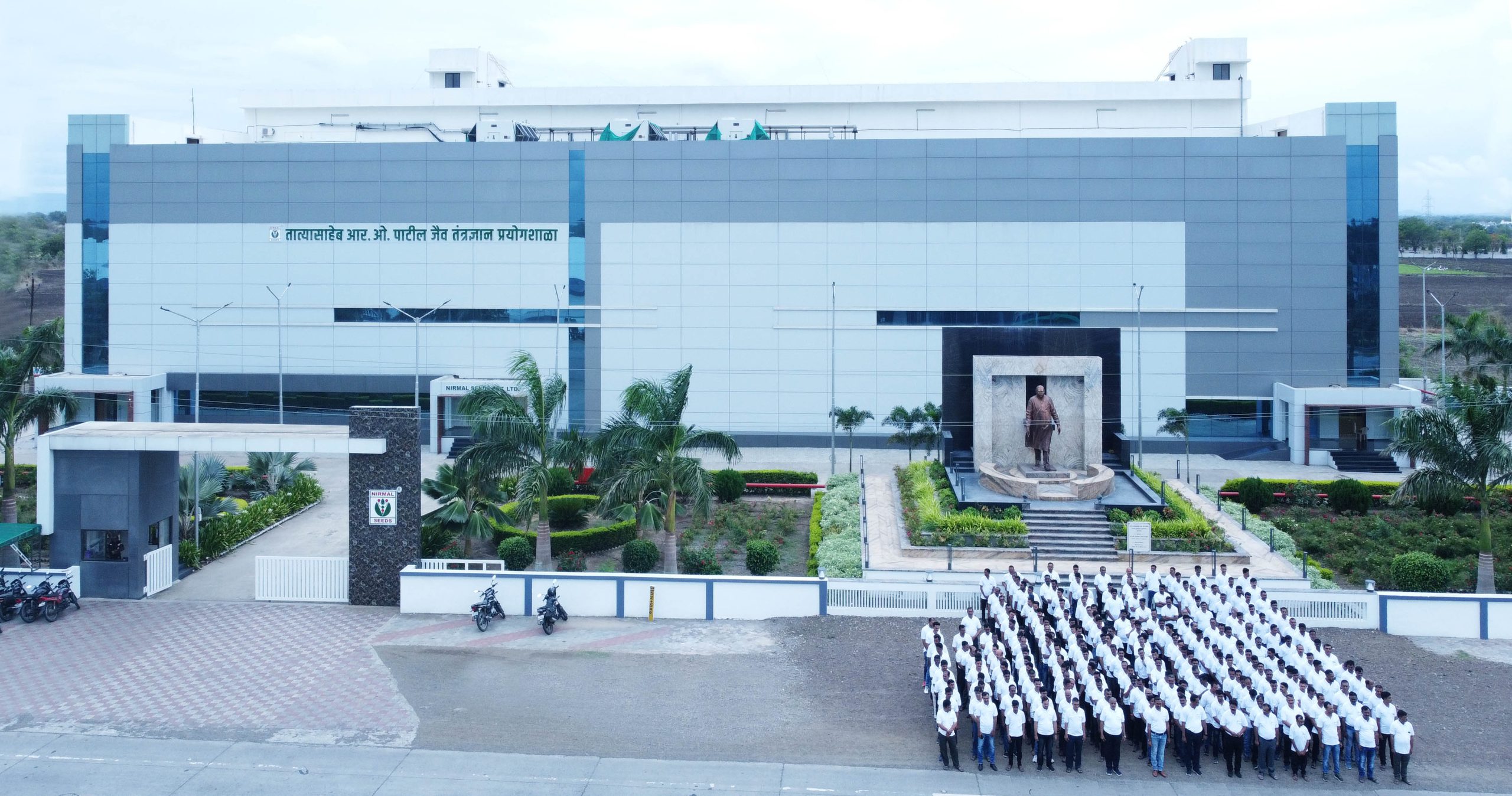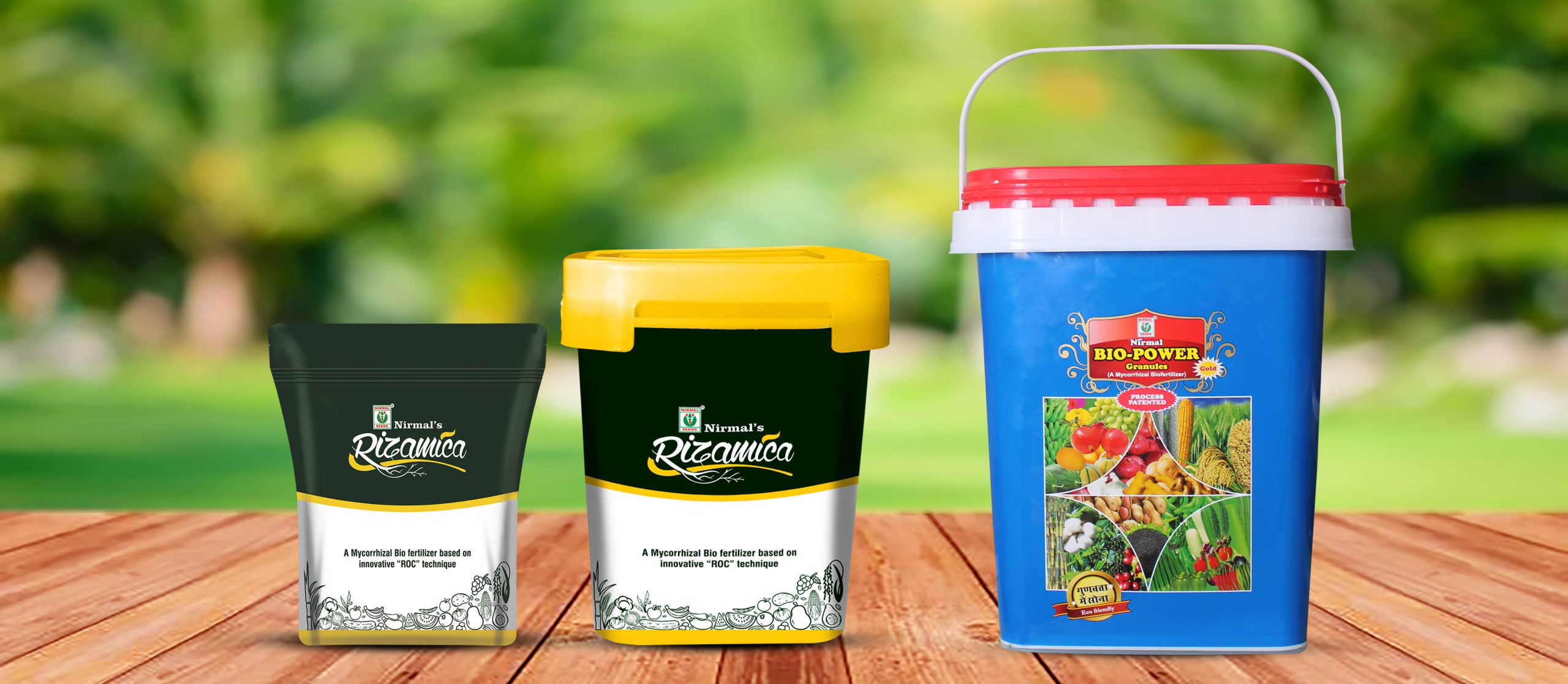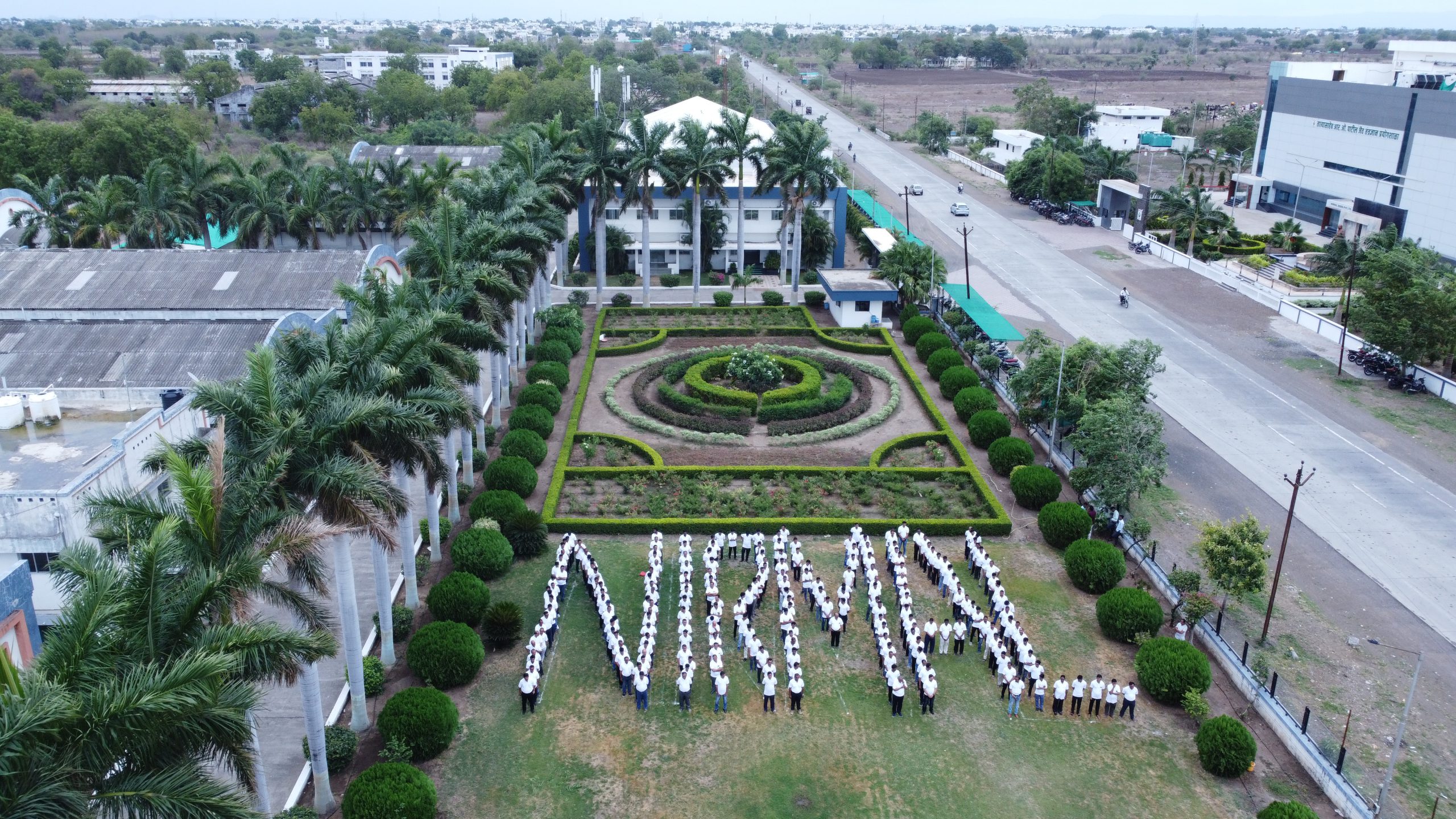 Accredited with ISO 9001-2015 Certification,
Nirmal Seeds Pvt. Ltd.
(NSPL) was established in 1988 by a group of agropreneurs at Pachora in Jalgaon district of Maharashtra, India. The organization was started with an idea of 'Need based Research' in the field of seed technology for the farming community.
Success Stories

I have cultivated Brinjal in my farm. In that, flowers and shining of the fruits we not seen. At that time NSPL officers suggested and gave me the sample of BERRYLON.
PONNUSAMY
S/O PALANIGOUNDER SIRUVALLUR
Basically i am from the agriculture family. For the past 2 years, i have been cultivating Bhendi Crop. I was facing the problem of powdery mildew and less flowering in Okra. Then as per suggestion of Nirmal, i applied Marvel + Berrylon. The result are quite encouraging and got complete remedy for powdery mildew.
K KaallimuthuNadar
Veppangulam, Tirunelvelli
This year Nirmal Seeds announced awards for the "Nirmal Shetinishta Shetkari Purskar – 2009" based on the yield increase in Sugarcane by using of Biopower granules. Mr.Bhagwan Patil Jogdand A/P Narwadi Tal. Sonpeth Dist. Parbhani, Mob:- 9881172798, bagged The Best Farmer Award. He has taken 92 tons sugarcane acre under the guidance of regional Manager Marathwada. Mr. Bhagwan was awarded by Mr. Ashish Wele (President-Business Head) during his visit to Marathwada region. Mr. Bhagwan is very much satisfied with results of Nirmal's quality products.
Mr.Bhagwan Patil, Jogdand
Farmers - Maharashtra
Corporate AV Nirmal Seeds!
Nirmal Seeds is a name that carries an unmatched legacy & reputation in the agricultural sector.