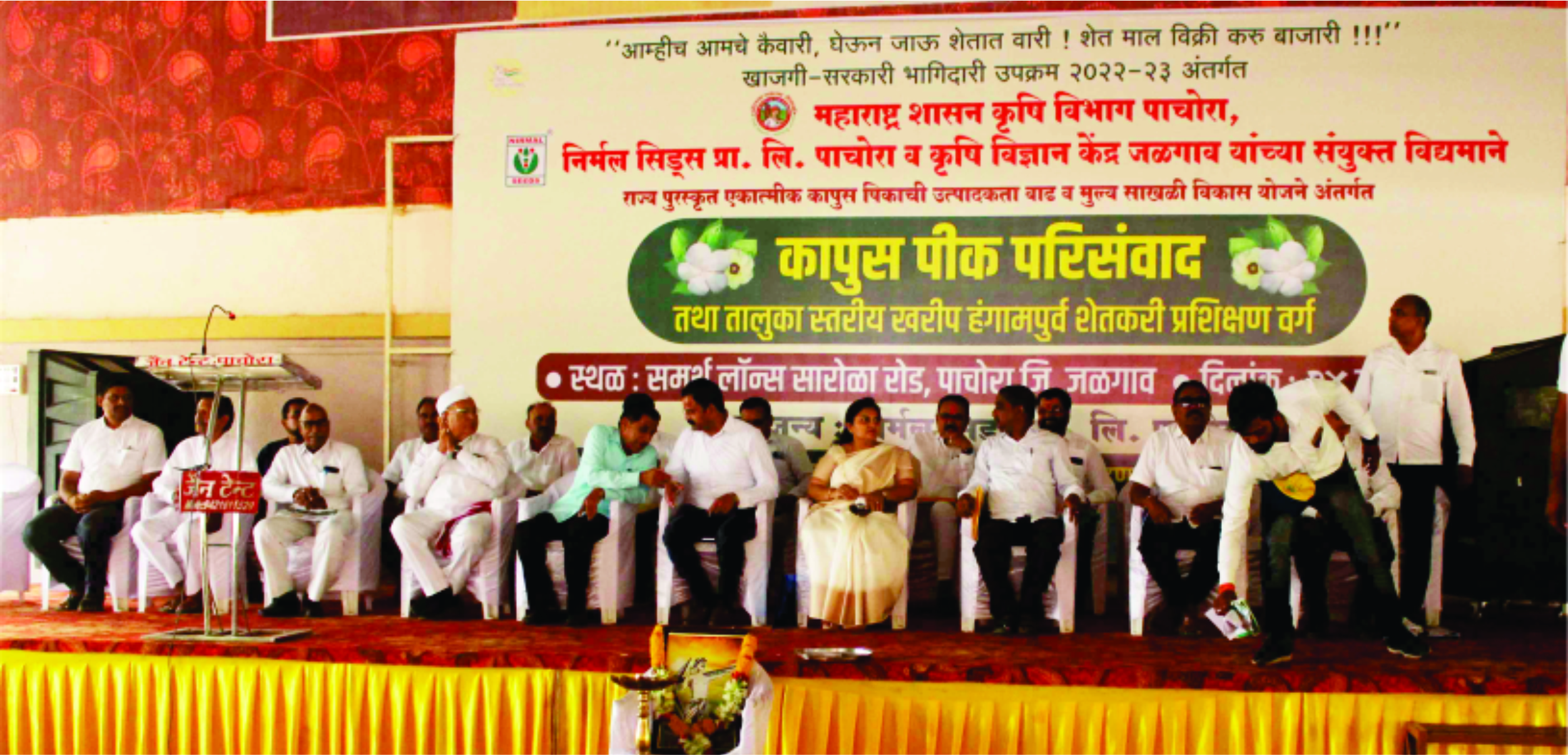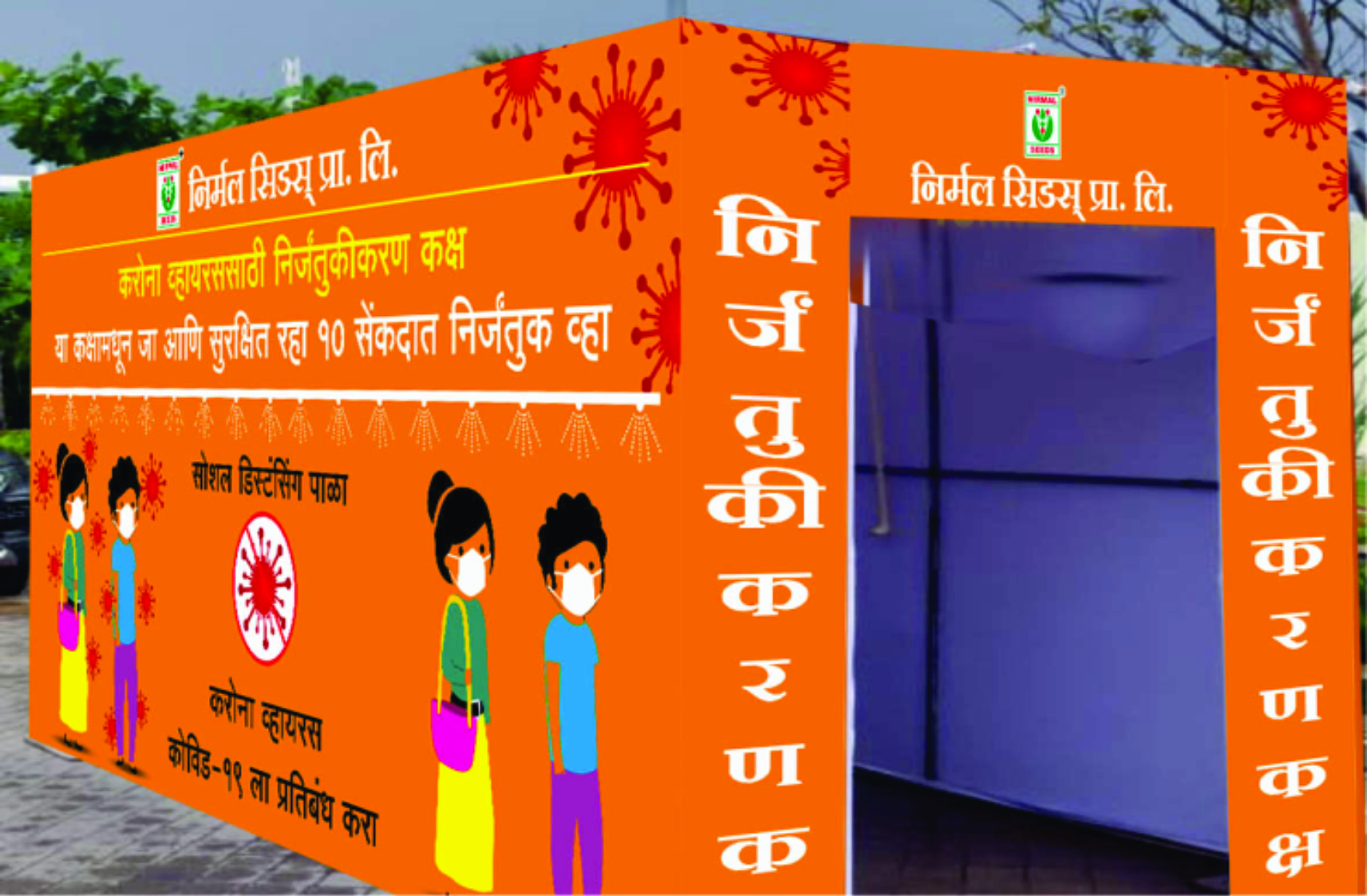 Our Vision:
To actively participate in the social activities for the upliftment of communities where we operate. The Management of Nirmal Seeds is committed towards improvement of quality of lives of people. As a responsible organization, we stand committed to the causes of environment, public health and providing basics for livelihood.
Our Partners:
Government Bodies, Village Panchayats, NARD Foundation…
Our Partners:
1) Providing drinking water facility at Kolashi.
a remote village in Kannad Tahsil of Aurangabad district.
2) Farmer's Club: Why?
To inculcate the technical and scientific methods of farming in the minds of farmers to increase productivity per unit area and to disseminate the advance agricultural practices to them.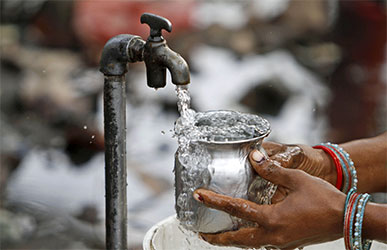 Activities:
Arranging their meetings, providing library facilities, front-line demonstrations and visits to R&D center etc.
1) Fighting Hidden Hunger and Malnutrition: Company is working jointly with ICRISAT and Harvest Plus for promotion of Nutrition rich wheat and pearl millet among the farming community of India to fight against hidden hunger and malnutrition. Also cultivation of these nutritionally rich products boosts income of farming community.
2) Children's park: Company has developed a beautiful Garden in Pachora city particularly for kids.
3) Tree Plantations: We arrange a tree plantation drive in the vicinity once in a year.
4) Yoga Camps: To increase health awareness, we keep arranging yoga camps.
5) Global warming scenario: Providing eco-friendly products for the society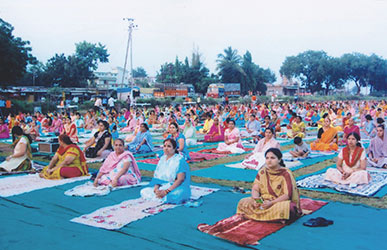 Future Projects:
In future, we are planning to work in the field of rural education, tree plantation health and agriculture for the upliftment of our society.