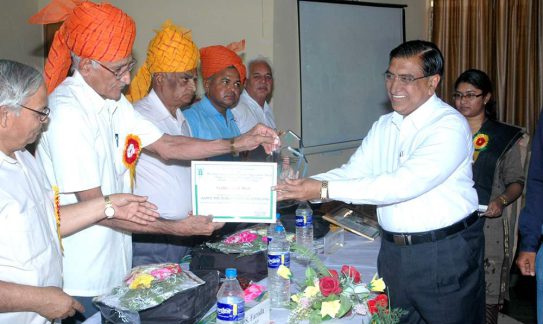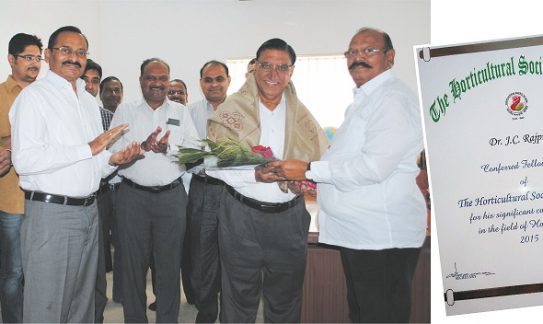 The Horticultural Society of India has conferred fellowship to Hon. Director Research Dr. J.C.Rajput for his significant contribution in the field of horticulture.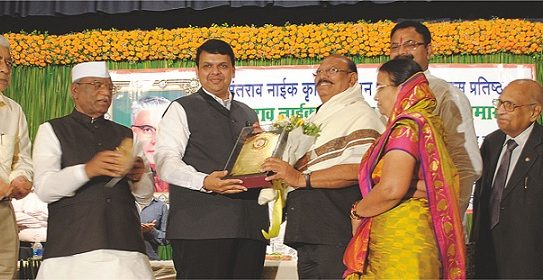 The Chief Minister of Maharashtra, Hon. Shri Devendra Fadnavis presenting "Vasantrao Naik Krushi Falotpadan Award" to Shri R.O.Patil (CMD) for his significant contributions in the field of Horticulture.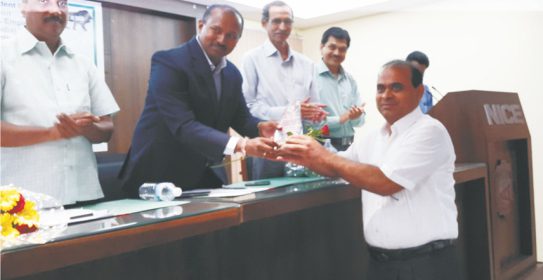 Ministry of Labour and Employment's "TOP PERFORMER" award is conferred to Nirmal Seeds under digital India concept for making regular statutory payments, compliances of there of, digitalization, online systems developments etc. The award was conferred by Regional PF Commissioner, Nashik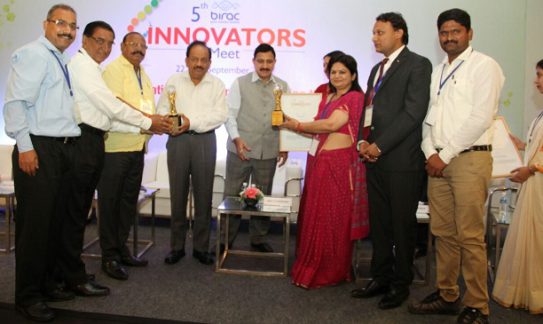 Hon. Dr. Harsh Vardhan, Union Minister of Science and Technology and Earth Sciences, Govt of India, presenting "Birac Innovative Award 2016" to Nirmal Seeds.