Accredited with ISO 9001-2015 Certification,
Nirmal Seeds Pvt. Ltd.

(NSPL) was established in 1988 by a group of agropreneurs at Pachora in Jalgaon district of Maharashtra, India. The organization was started with an idea of 'Need based Research' in the field of seed technology for the farming community. The mandate includes crop improvement with respect to hybrids and varieties development, suitable for different agro climatic zones having high tolerance to biotic and abiotic stresses coupled with high yield and quality. The organization is focus of towards maximizing the yield for sustainability of agriculture with special emphasis on nutrition breeding for developing the elite genotypes having high levels of essential nutrients. The research on development of newer generation bio-organic inputs is also another priority area of R&D for organic farming as well as Integrated Crop Production (ICP)
Nirmal Seeds is a name that carries an unmatched legacy & reputation in the agricultural sector. It has a presence in about 23 states of the country comprising major agricultural centres across india with offices at Akola, Jalna, Nagpur, Pune, Ahmedabad, Indore, Jabalpur, Raipur, Agra, Lucknow, Jaipur, Jodhpur, Patna, Chandigarh, Hyderabad, Kurnool, Hubli, Bangalore, Trichy, Bhubaneshwar, Guwahati, Ranchi and Siliguri.
Infastructure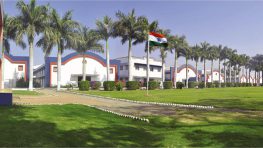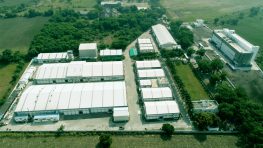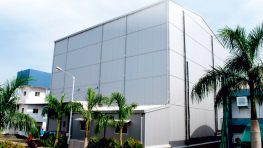 Mycorrhiza Lab Front view