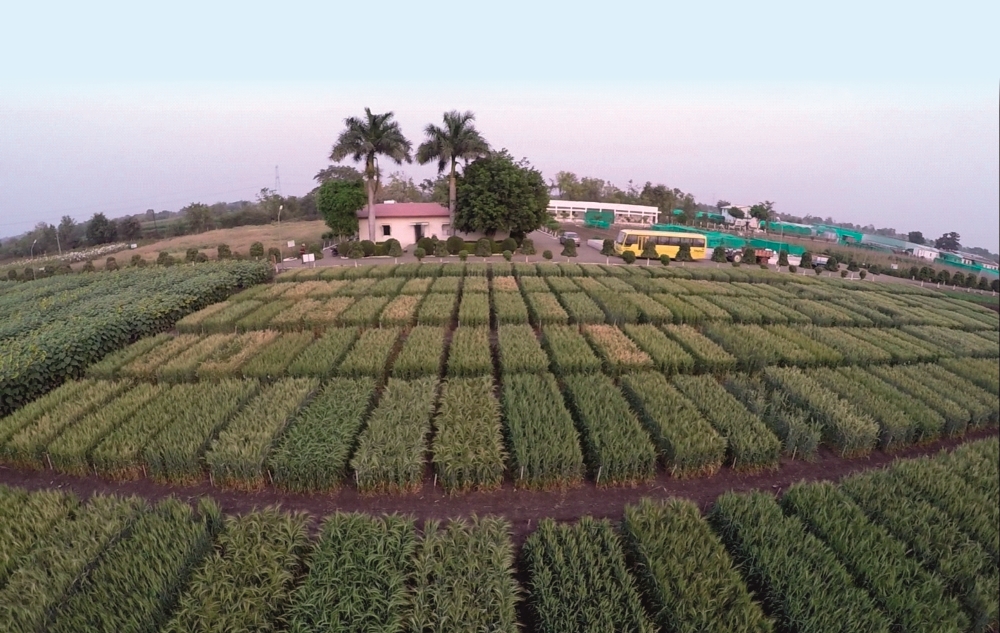 We recognize the importance of sound research backup for the success of any industry. Hence our theme of research department is "Need based Research". The mandate includes crop improvement with respect to hybrids/varieties development having field tolerance to biotic and abiotic stresses coupled with high yield, so that the cost of cultivation can be reduced by means of curtailing the expenses on fertilizers, pesticides, chemicals and fungicides. Secondly, keeping in mind the export potential because of WTO / GATT agreements, the R&D activities are focused on Integrated Crop Management (ICM) & quality product development for export oriented production of agricultural/horticultural crops, thus making them globally competitive and fit for human consumption. There are about 35 important crops in cereals, oilseeds, pulses, fiber crops & vegetables on which research is in progress. The R&D division possesses of 200 hectares of own farmland; supported with a well-equipped laboratory, a meteorological observatory, an up-to date library and climatically controlled poly-houses for experimentation. Currently, qualified scientists from multidisciplines are engaged in development of unique hybrids & varieties of different crops.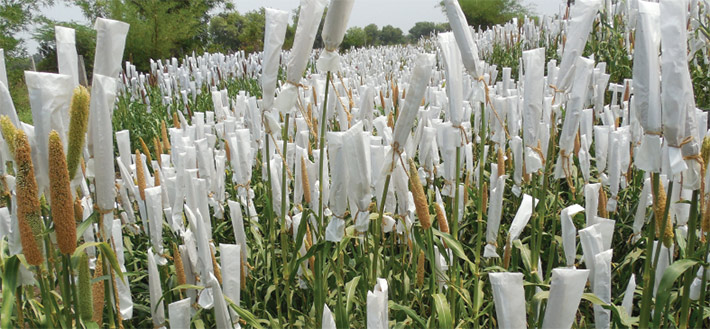 The R&D division is approved by the Department of Scientific and Industrial Research (DSIR), Ministry of Science and Technology, Government of India. Similarly, our R&D unit is one of the voluntary centres for conducting ICAR's AICRP trials and has international tie-ups. To strengthen the research activities so as to meet the requirements of domestic and international markets, our company has made R&D tie-ups with research organizations of international repute. Apart from conventional breeding, our R&D division is focused on nutritional breeding particularly in Pearl Millet, Wheat, Paddy, Maize and Mustard.
Our company has commercialized Iron (Fe) rich Pearl Millet, Zinc (Zn) rich Wheat and will soon come up with Mustard hybrids with low glucosinolate and erucic acid ('double low' trait). For this innovative work, our company was also a recipient of the BIRAC Innovative Award in 2016.